Moveable Feast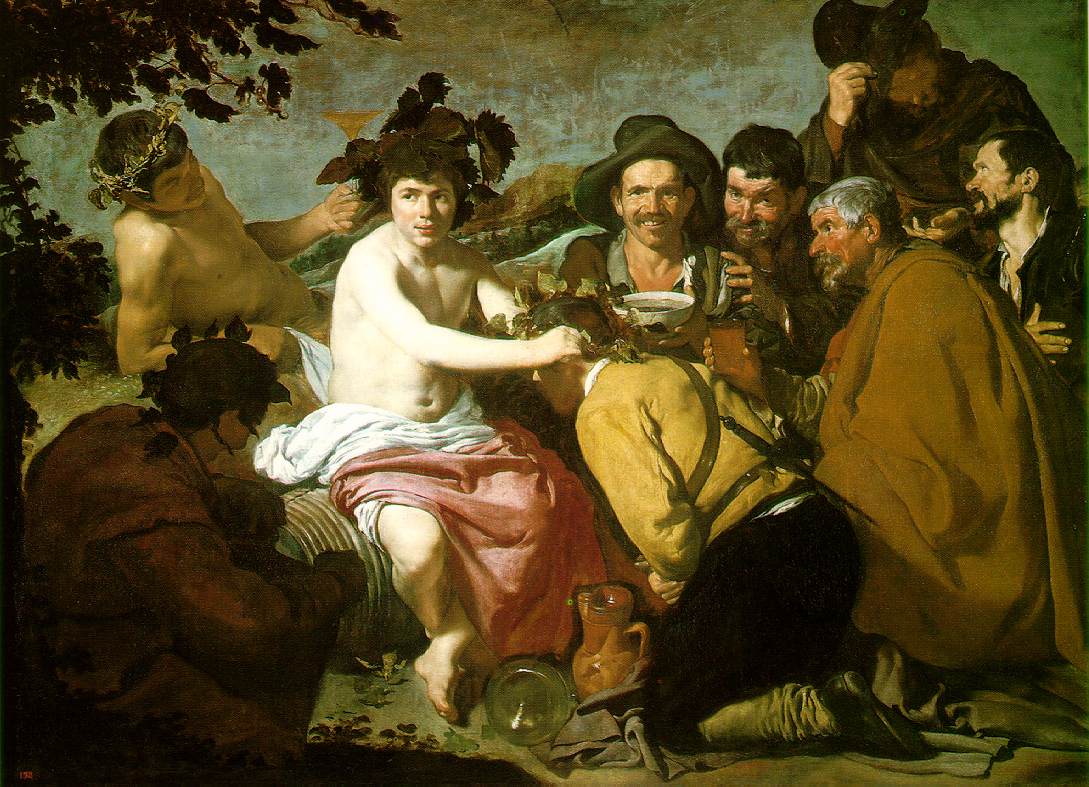 Odi and I have been talking about Moveable Feast: a rotating dinner party, also possibly known as the Interactive Dining Club. Odi runs a local business called Vital Squeeze, making and selling freshly squeezed juices made from local, seasonal fruit and vegetables. I like to eat and share food.

According to Wikipedia the phrase moveable feast comes from Christianity and means a holy day — a feast or a fast — whose date is not fixed to a particular day of the calendar year but moves in response to the date of Easter. This pleased me since I have always enjoyed the peculiar irrationality of the date of Easter even in our complex, controlled society. To have a major break in the year that moves in response to the Jewish lunar calender cannot but please an anarchist economist.

'By metaphoric extension', which sounds psychologically painful, Ernest Hemingway used the phrase for the title of his memoirs, since he took it to mean a party that was on the move. What more suitable event for Transition Stroud?

I see Moveable Feast as being a kind of reverse weightwatchers club, or a carbon weightwatchers club. Over our seasonal feasts we can discuss all aspects of our transition process: what scares us, what inspires us, what we feel proud of and our secret shames. One prominent member of our core group admitted to me recently that his addiction to aubergines means he has to buy them even in the winter. I proudly retorted that I limit myself to fondling outside the Mediterranean vegetable season. Such conversations are the stuff of moveable feasts: Michael Portillo eat your heart out.
Labels: moveable feast, seasonal food