Cutty Sark and Trading Futures
The economics group met last night at the Waggon and Horses on London Road, Thrupp. It was Molly's birthday and hence a slightly celebratory and less formal mood was in evidence. The pub was chosen partly to support the landlord Julian, who has refurbished recently and wants the pub to help encourage a more friendly community in Thrupp. Also because it sells Greg's excellent local beer, and at least one member of the economics group is a shareholder of Stroud Brewery.
Before repairing to the pub we watched an OU teaching video about the barter clubs in Argentina. People enjoyed the 'flocking and foraging' aspects of the informal, table-top sales, but felt that this was a resort of necessity, whereas people in Stroud have more money than they know what to do with. For this reason an experiment with such a system here might not 'work'. Molly wants to try it none the less and is designing money.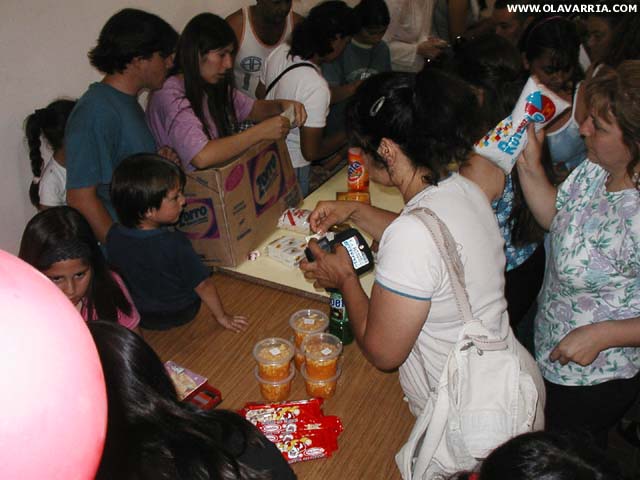 There was a great wealth of new experience brought to the group. Alison Parfitt works for Stroud Common Wealth and is a board member of Gloucestershire Land for People, working to bring land into community ownership in the county. Clare Mahdiyone works at the Social Enterprise Centre and is an expert on local business. John Rhodes is a tree surgeon, boat-builder and mariner and has 15 years of experience with LETS schemes.
John has a long-term plan to buy a sailing vessel and use it to trade with low carbon impact. His suggestion that he buy a £60,000 ship now for sale in Gloucester docks was met with great enthusiasm and two offers to buy shares. Discussions were had about the possibility of using sailing barges to bring goods along the canal to Stroud. The inability of planners to see this waterway as a transport, rather than leisure, route were decried.
The group was fairly sceptical about the Heinberg visit, feeling that oil was a US not European obsession, that we can find other ways of making oil-type fuels, and that we have plenty of our own expertise in terms of providing local food. In general we favoured an emphasis on climate change rather than peak oil.